Kids Explore More Tee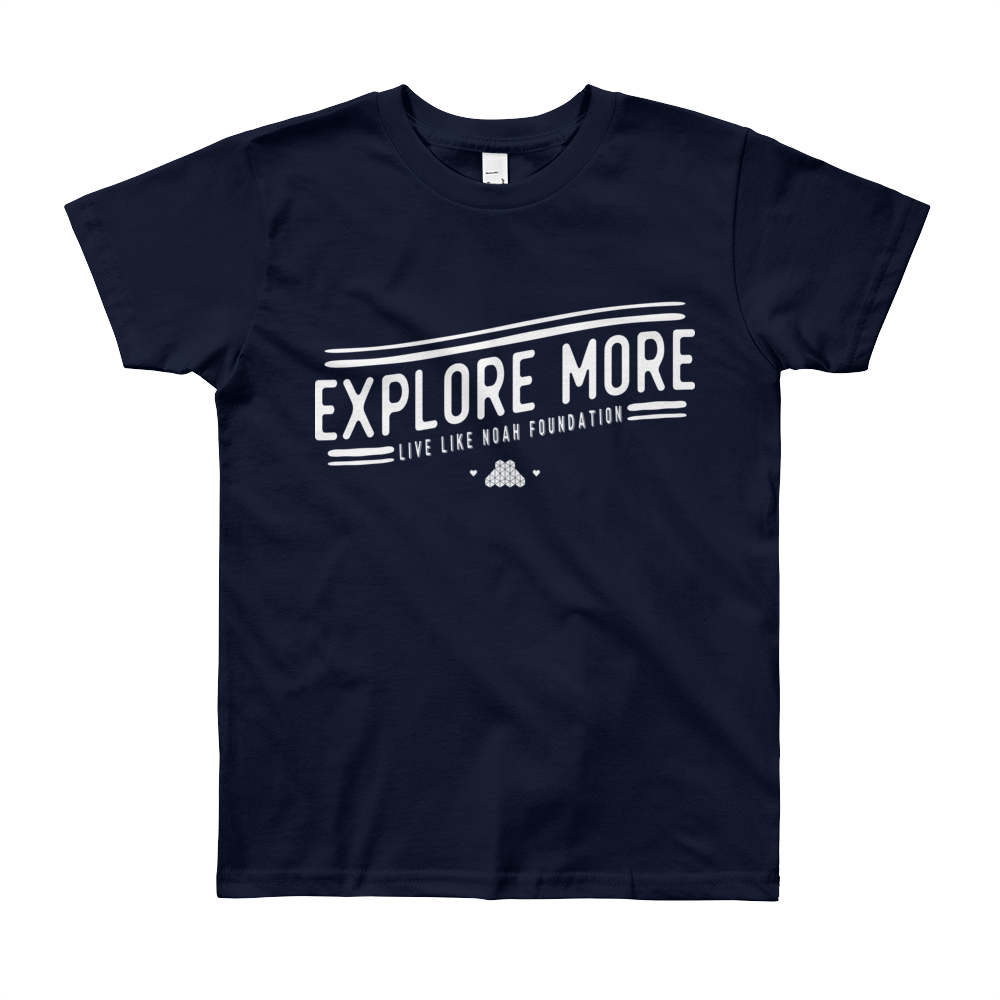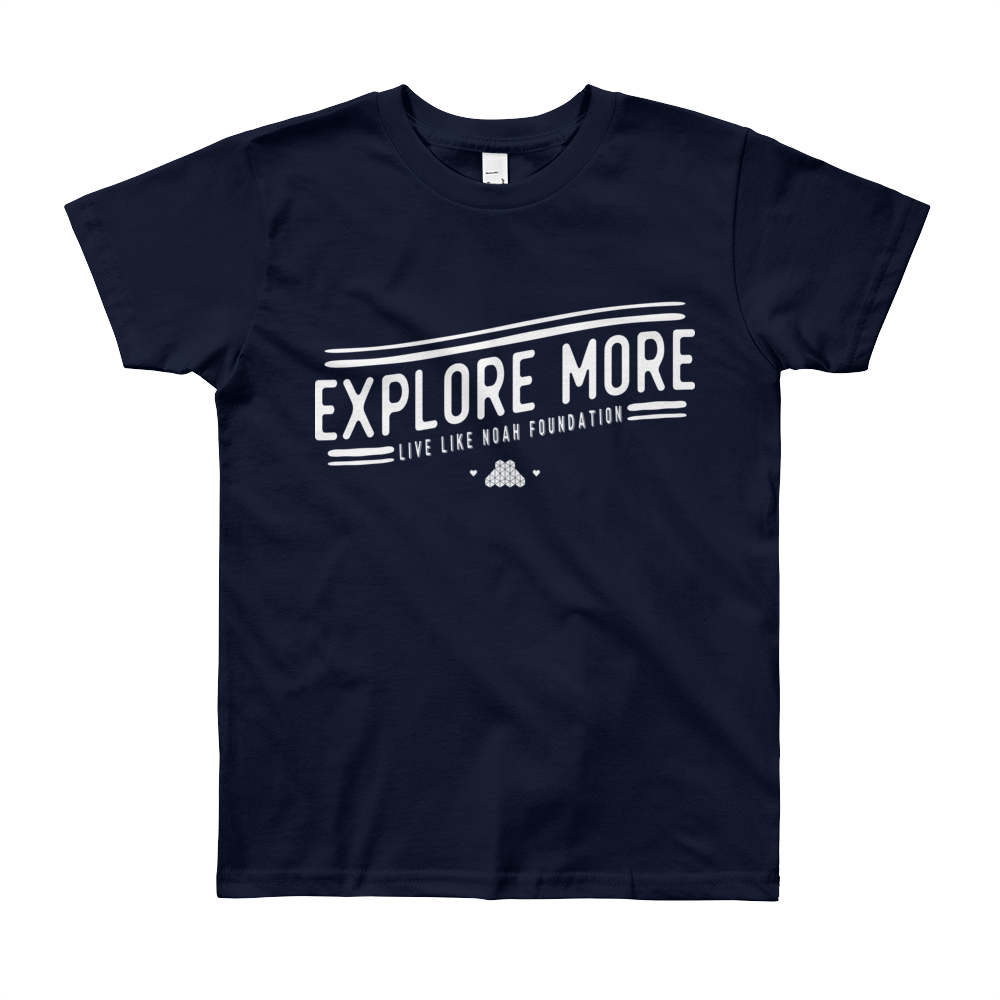 Kids Explore More Tee
Exploring was something Noah never stopped doing despite her heart condition. She lived for exploring and loved learning about the world around her. We hope our Explore More tee inspires kids to always stay curious.
100% of profits support Live Like Noah Foundation's nonprofit programs.
Fabric: This is a unisex tee. 6 color variations to choose from in 100% jersey cotton.
Sizing: This tee is NOT pre-shrunk so size one up to allow drying on regular hot cycle. Otherwise tumble dry.
Care: We recommend you wash all our Live Like Noah garments prior to first use. Machine wash COLD inside out for durability.
© 2019 Live Like Noah Foundation